PR Center
Since its establishment in 1976, WONTAE has continued to grow as a global company.
WELFARE
Employee Welfare
Let us introduce WONTAE's employee welfare system.
01
Commuter Bus Service
WONTAE runs a commuter bus to help employees commute to and from work.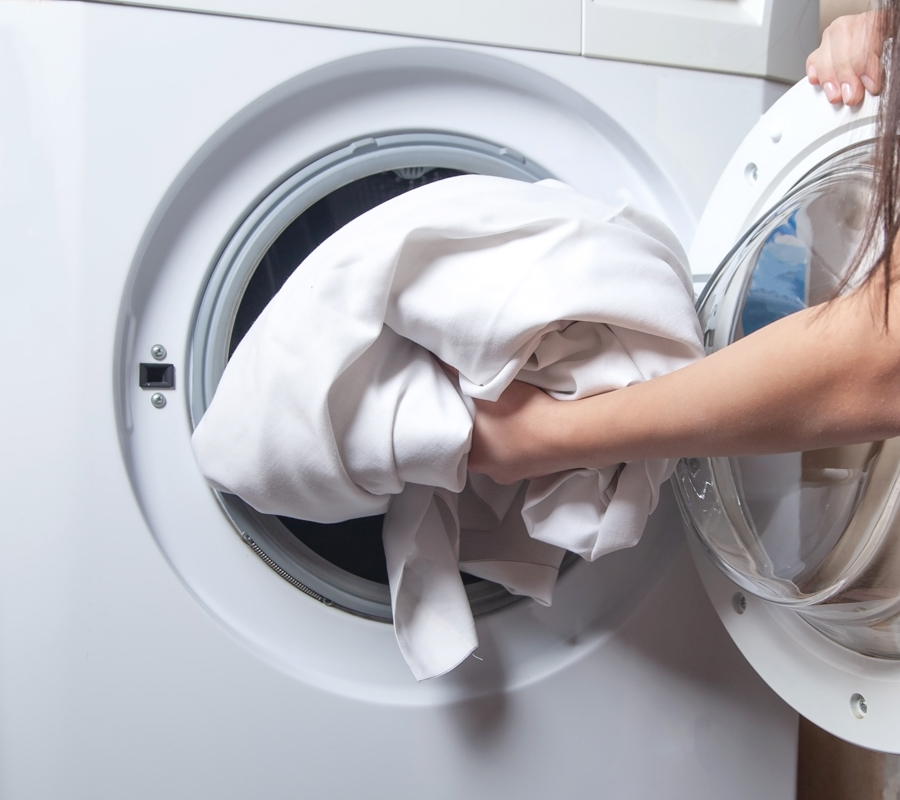 02
Clothing Support
WONTAE provides company-designated uniforms and washing support.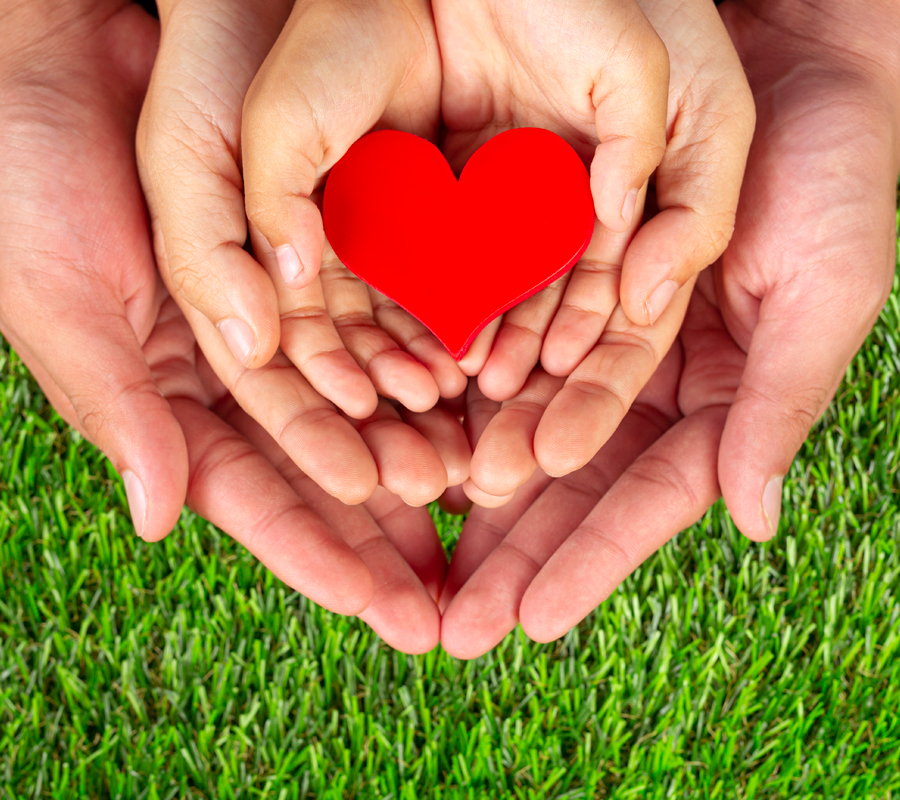 03
Provides Paid Vacations for Personal & Family Occation
Wontae provides paid vacations for personal & family occations, such as, wedding, child birth, funeral, etc.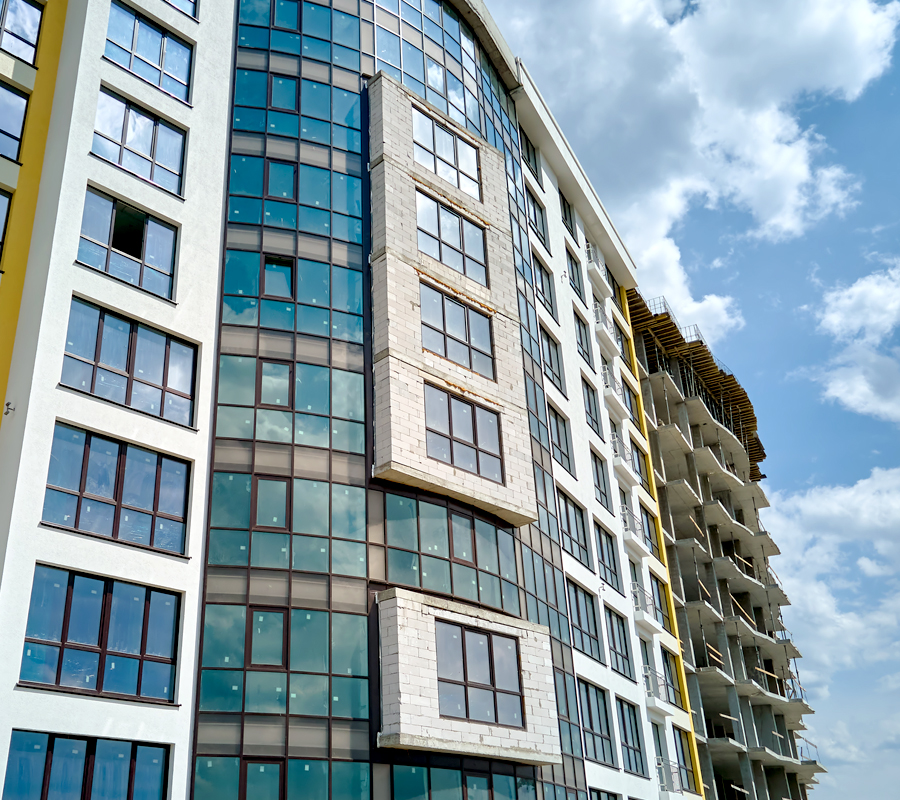 04
Dormitory
WONTAE runs a dormitory to help employees with a stable life.
05
Operation of reward system
Wontae is operating a reward system for idea suggestion, work improvement, long term service etc.