Products
WONTAE has long accumulated Know-How in the mold design/production and production process, and WONTAE has long been recognized for its precision and uniform products by global major customers.
PRODUCT
Engine parts
An engine is a device that powers a car, such as the human heart. WONTAE supplies engine parts such as tensioners and brackets.
Product Features
The engine is a device that powers the automobile, and the use of lightweight aluminum Die-Casting parts is increasing to improve fuel efficiency.
Our Strengths
WONTAE has been supplying proven products within the global market for a long time.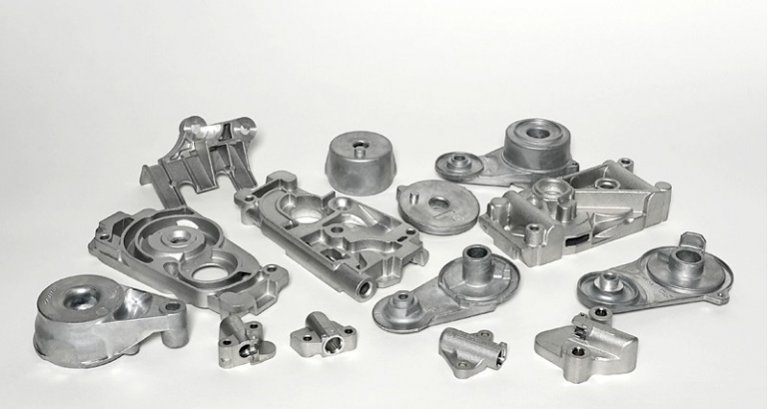 OUR PRODUCTS
Uncompromised
Product Quality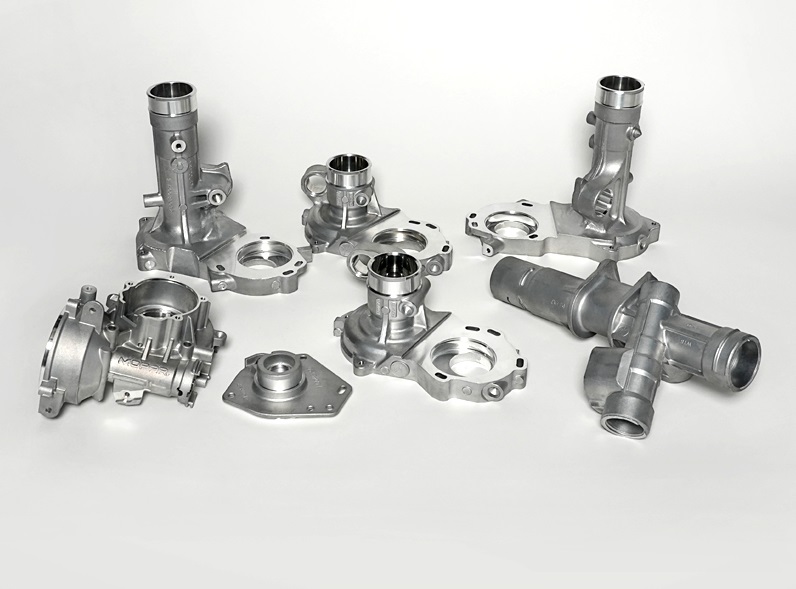 Steering Parts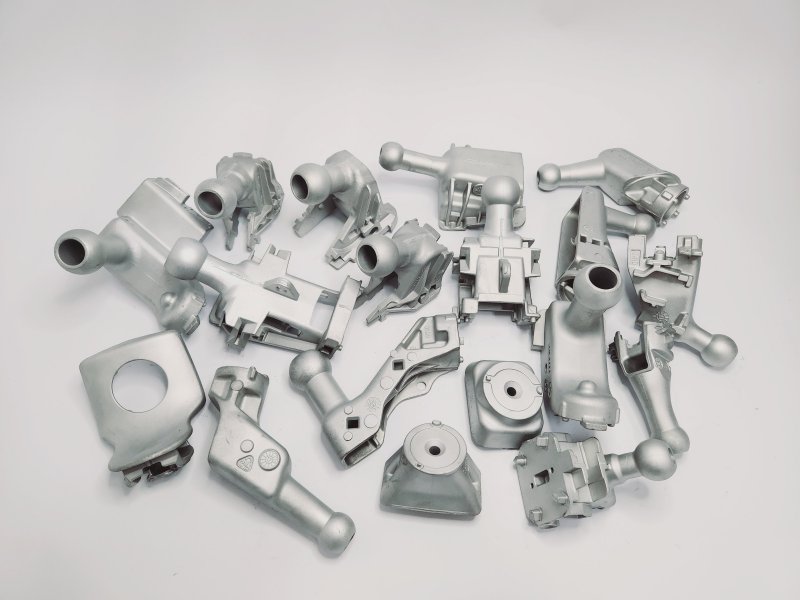 Mirror parts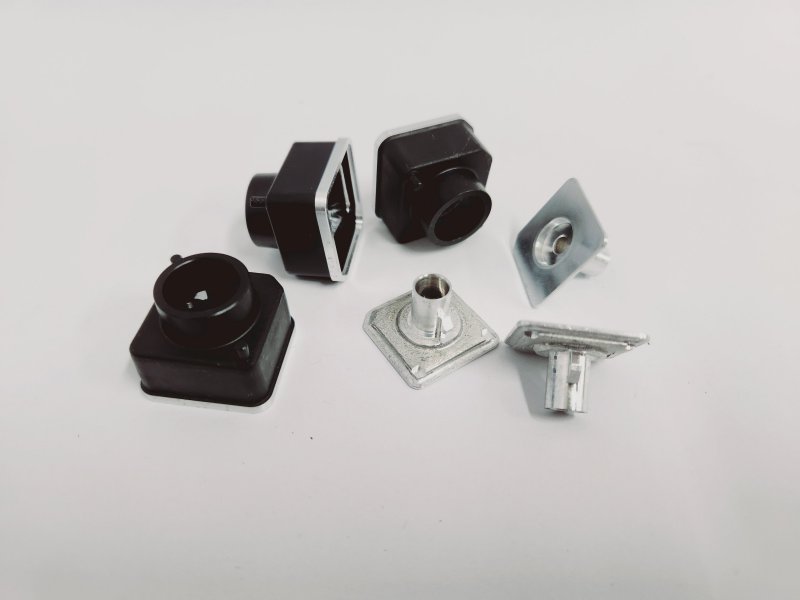 Camera parts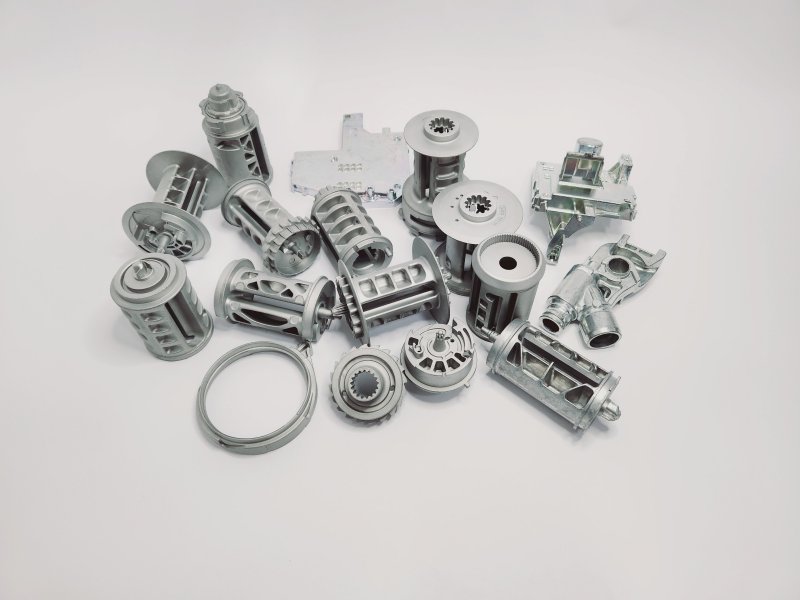 Seatbelt Parts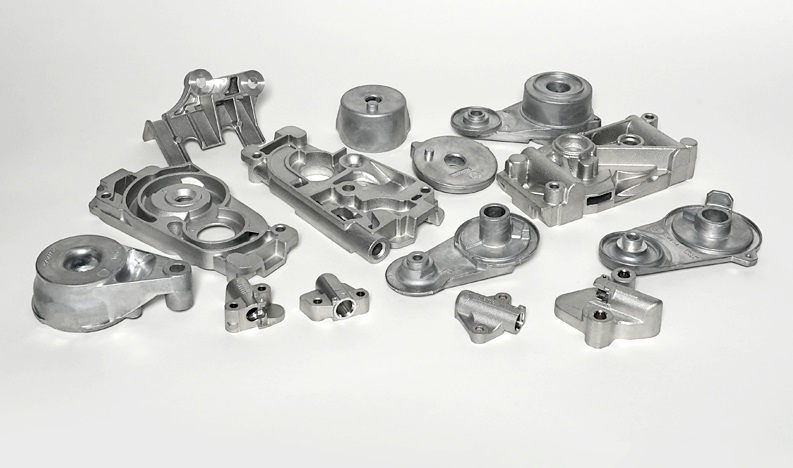 Engine parts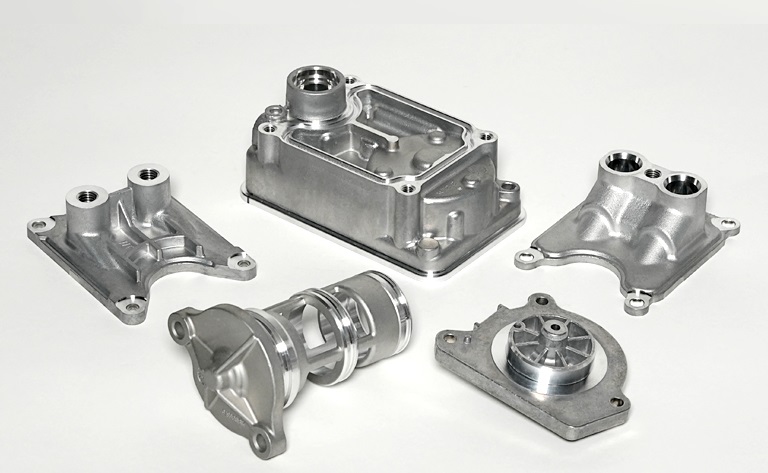 Oil pump parts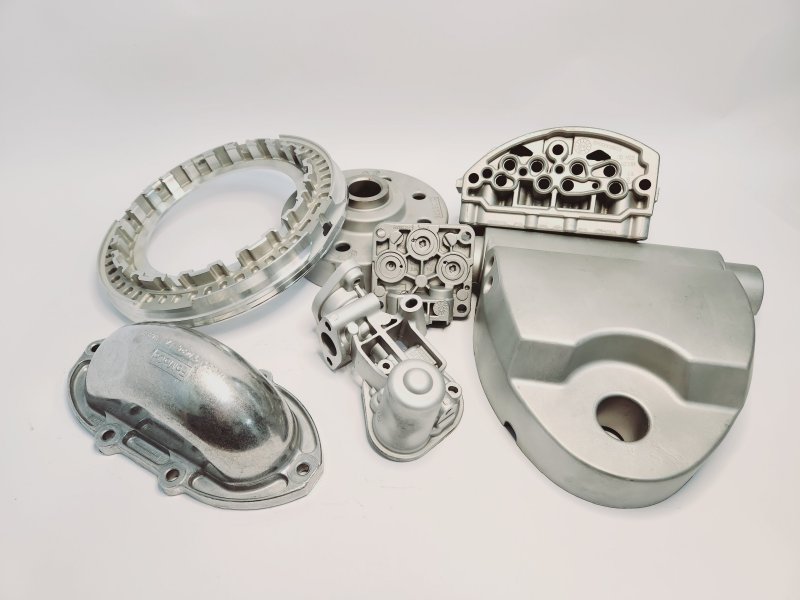 Other parts