Products
WONTAE has long accumulated Know-How in the mold design/production and production process, and WONTAE has long been recognized for its precision and uniform products by global major customers.
PRODUCT
Mirror parts
The vehicle mirrors are largely divided into side mirrors on the left and right sides of the vehicle and rear view mirrors on the inside of the vehicle and are intended to identify rear obstructions when changing lanes or parking. WONTAE supplies mirror parts such as mounts and adapters.
Product Features
The rear view mirror is a device that provides rear view from the driver's seat.
Our Strengths
WONTAE uses precise spherical shape management technology to produce rear view mirrors and supplies them to Global No. 1 customers who have 97% of the Global Market Share of ECM (Electronic Chromic Mirror) rear view mirrors.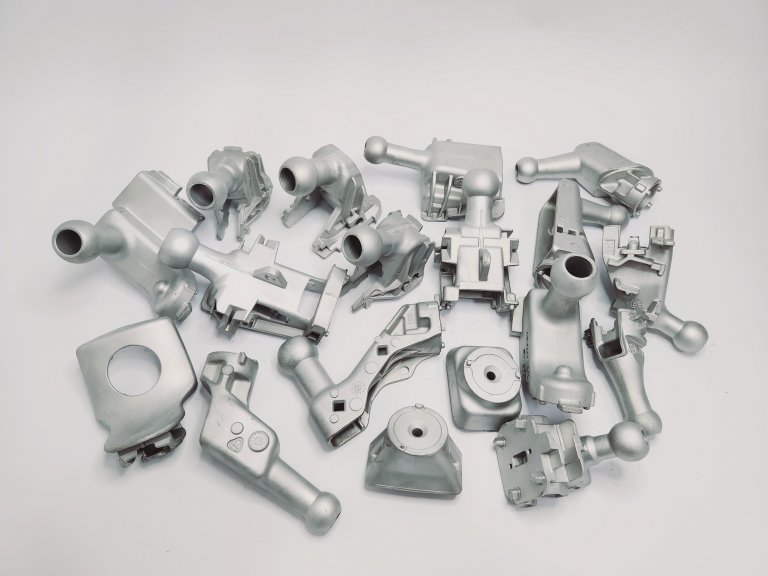 OUR PRODUCTS
Uncompromised
Product Quality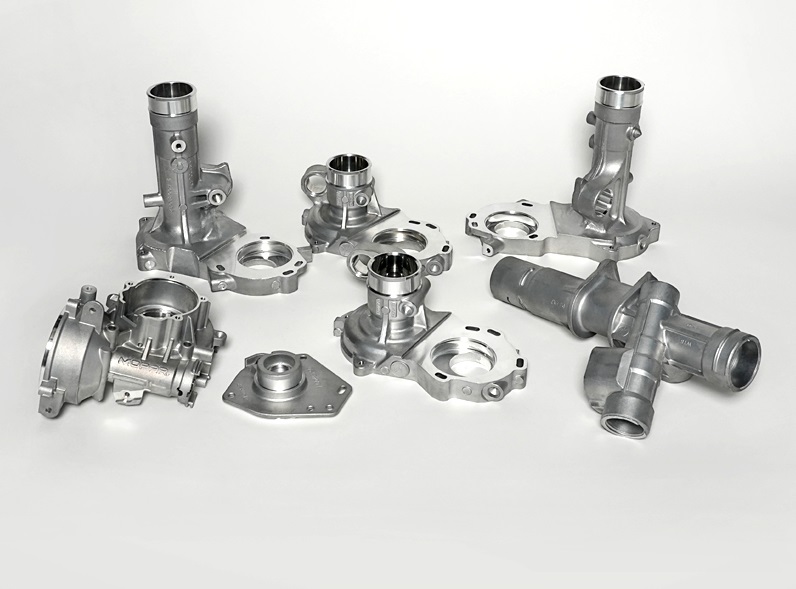 Steering Parts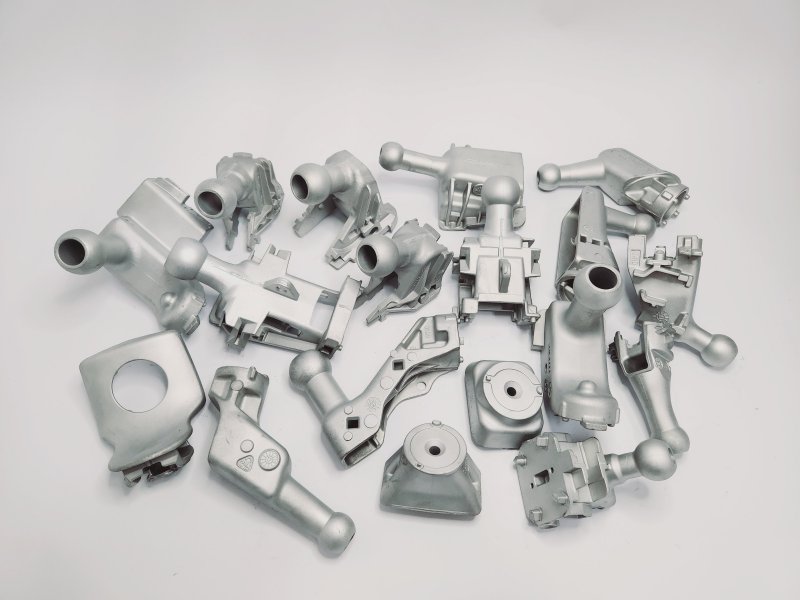 Mirror parts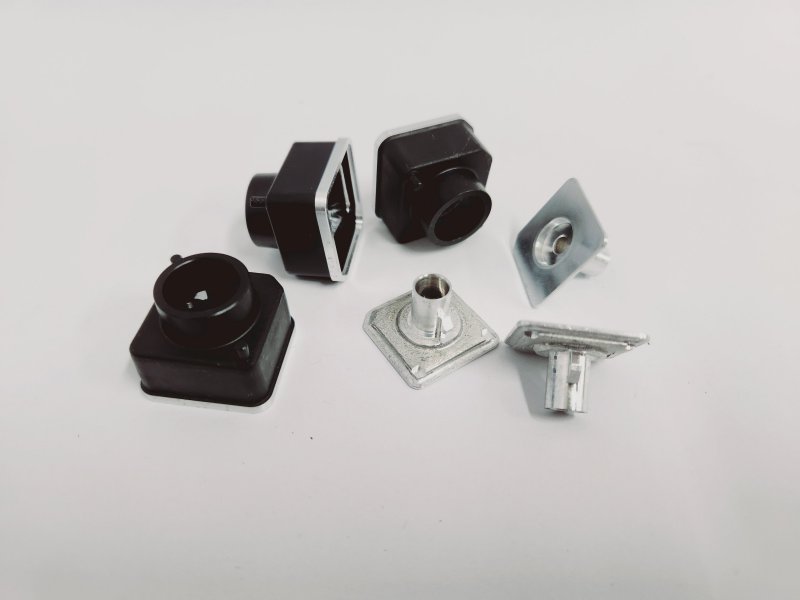 Camera parts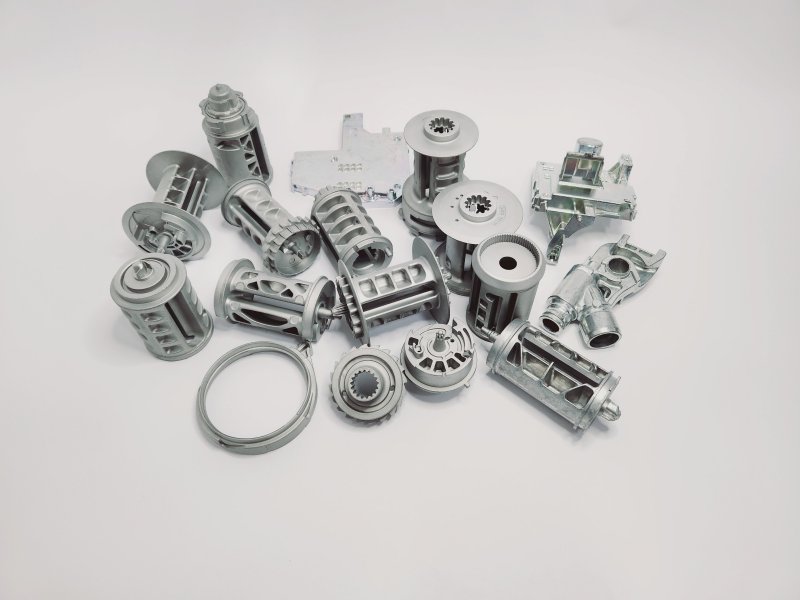 Seatbelt Parts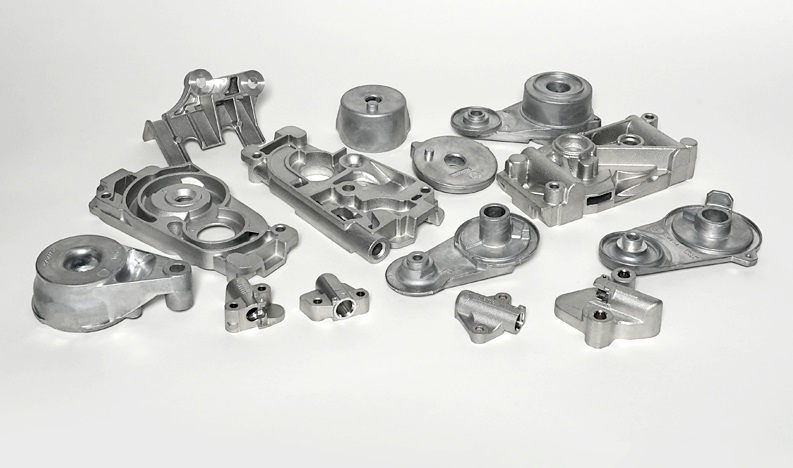 Engine parts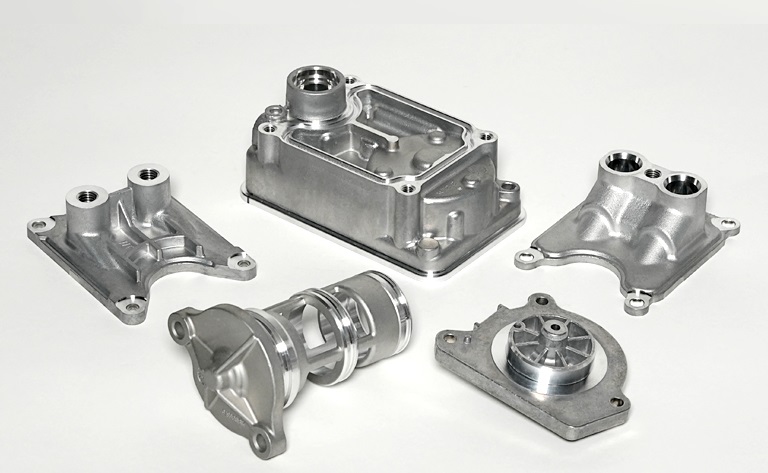 Oil pump parts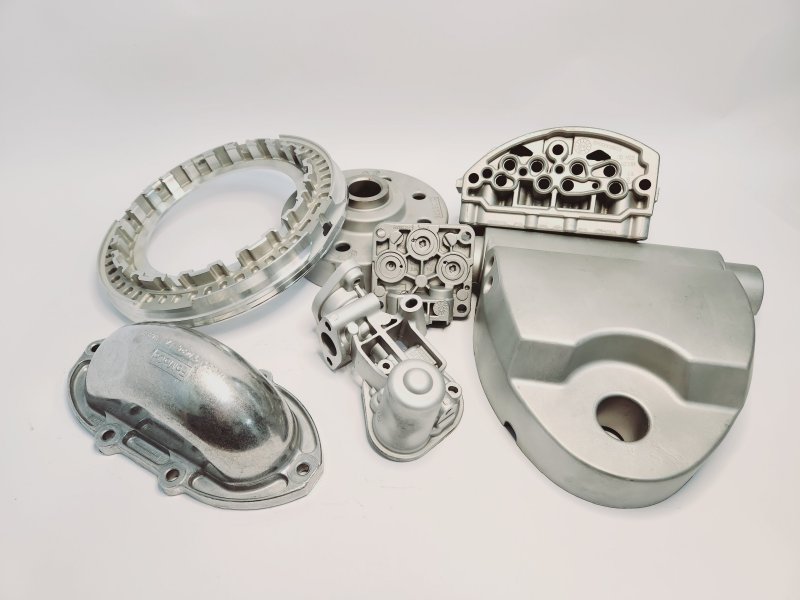 Other parts