Products
WONTAE has long accumulated Know-How in the mold design/production and production process, and WONTAE has long been recognized for its precision and uniform products by global major customers.
PRODUCT
Camera parts
There are many blind spots around the road that the driver cannot see, and the driver sometimes cannot check the obstacles around him when driving. Vehicle cameras complement these driver visual limitations. WONTAE supplies camera parts for vehicles such as camera holders.
Product Features
For the self-driving of the vehicle and the convenience of the driver, the camera detects objects on behalf of the human eye and informs the driver.
Our Strengths
WONTAE's product ensures the stability, airtightness, and weldability of the product.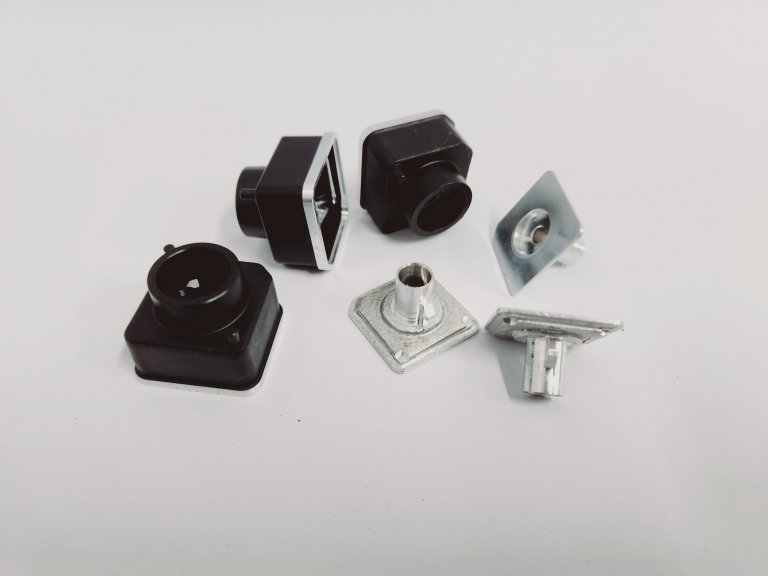 OUR PRODUCTS
Uncompromised
Product Quality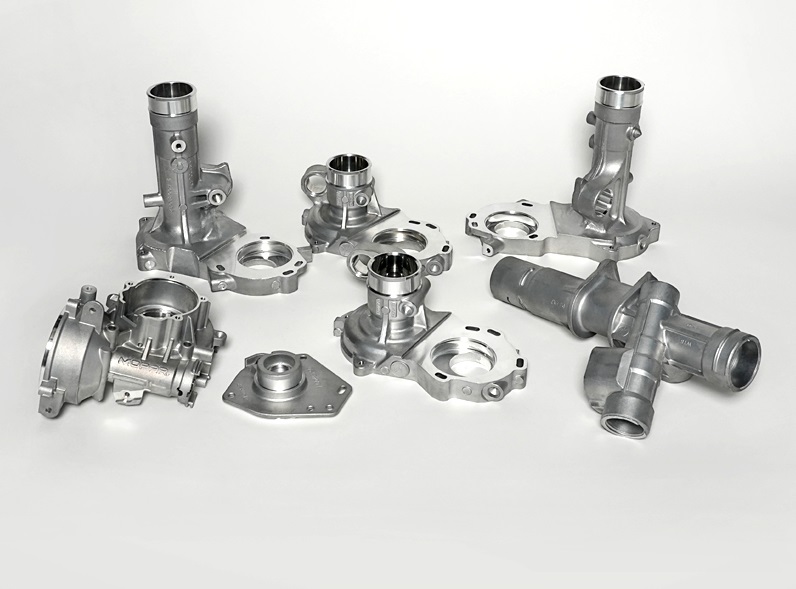 Steering Parts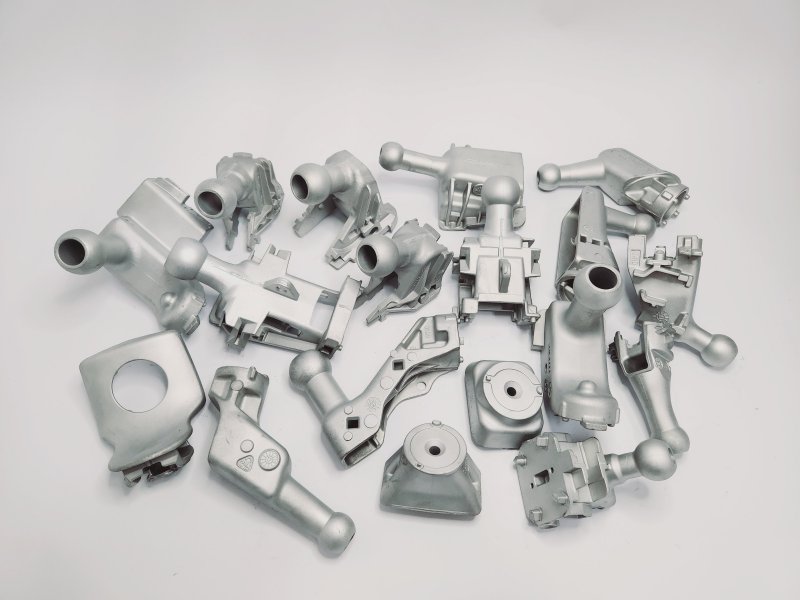 Mirror parts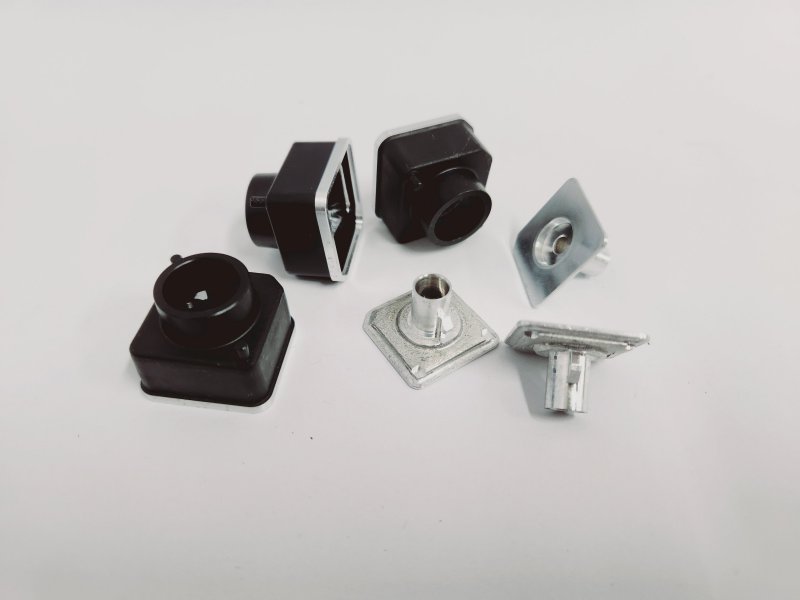 Camera parts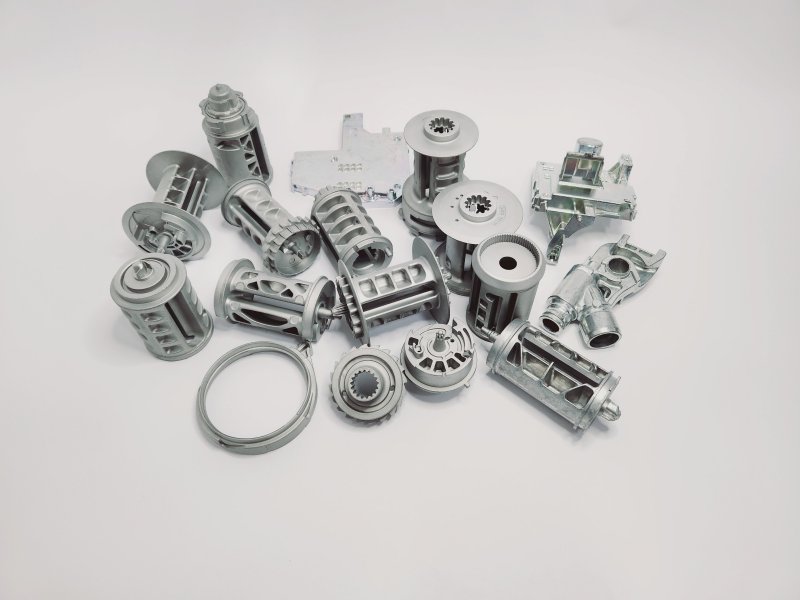 Seatbelt Parts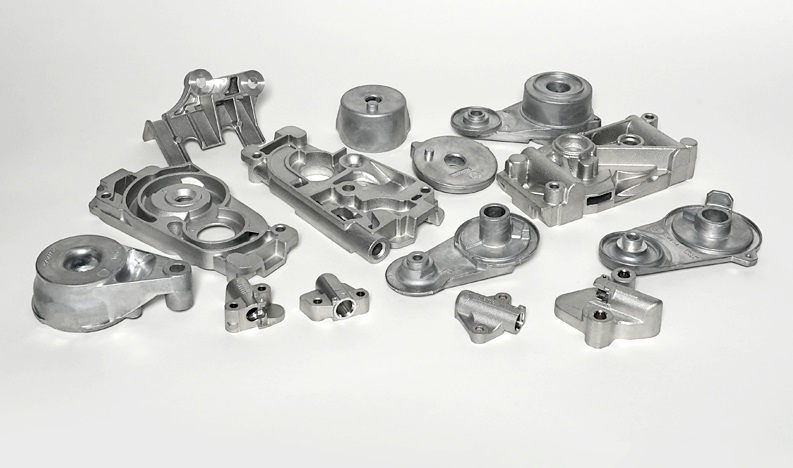 Engine parts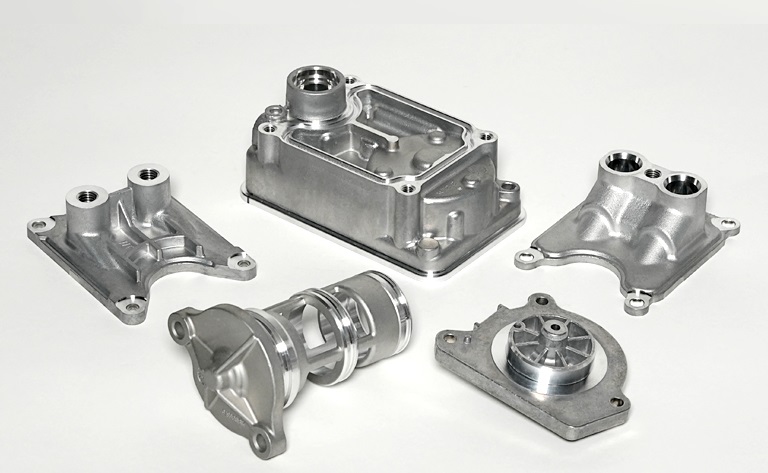 Oil pump parts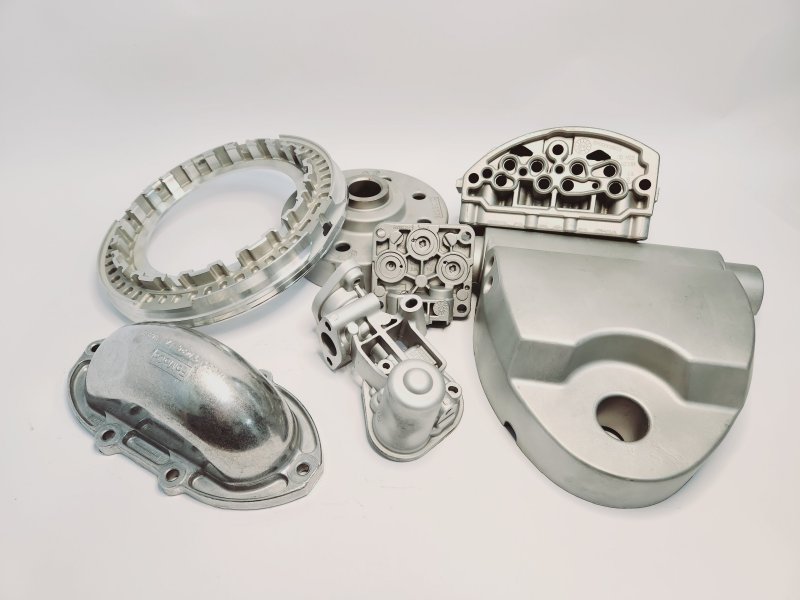 Other parts